---
2017  Events

Saturday, September 30, 2017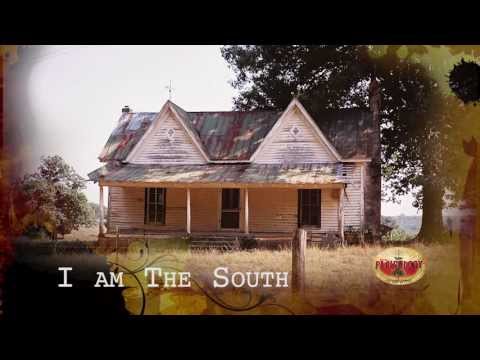 Click on image to open
John "Hound" Brown
https://www.facebook.com/pg/plowology/photos/?tab=album&album_id=1016853178344574
6:00 PM — Dinner Show
$40.00 per person
$360.00 per table (10 persons)
Saturday, December 9, 2017 — A Christmas Homecoming 3
Chris Smith and Kevin Sport (Co-Hosts)
6:00 PM — Dinner Show
$40.00 per person
$360.00 per table (10 persons)
---
---
 

Tae Kwon Do Classes
Classes for all ages.  Contact Berry Henderson at 912-424-2714
FREE GED Classes at Eagle Station
provided by Coastal Pines Technical College
Call 912-647-6951 for more information
————————————————–
Upcoming  EVENTS
—————————————————————————-
Eagle Station Advisory Board Meeting
Tuesday, July 18,  2017 @ 6:30 PM — Library
————————————————————————————
Eagle Station Rental Contract
Click on the link below to access a copy of our rental contract and pricing.  For questions, please call 912-647-5776.
Click here to view Eagle Station Rooms
About Us
Mission Statement:
The mission of the Eagle Station Advisory Board (under the auspices of the City of Patterson) is to build, strengthen, and sustain individual, family and community life by providing a facility and activities that foster community growth and pride.
Purpose Statement:
The Eagle Station Advisory Board serves to consider all matters and issues pertaining to the improvements, operations, maintenance, fund raising, and use of Eagle Station.  All decisions and recommendations are  presented to the Patterson City Council and Mayor for approval.
—————————————————————————-
Contact City Hall @ 912-647-5776